OUR TEAM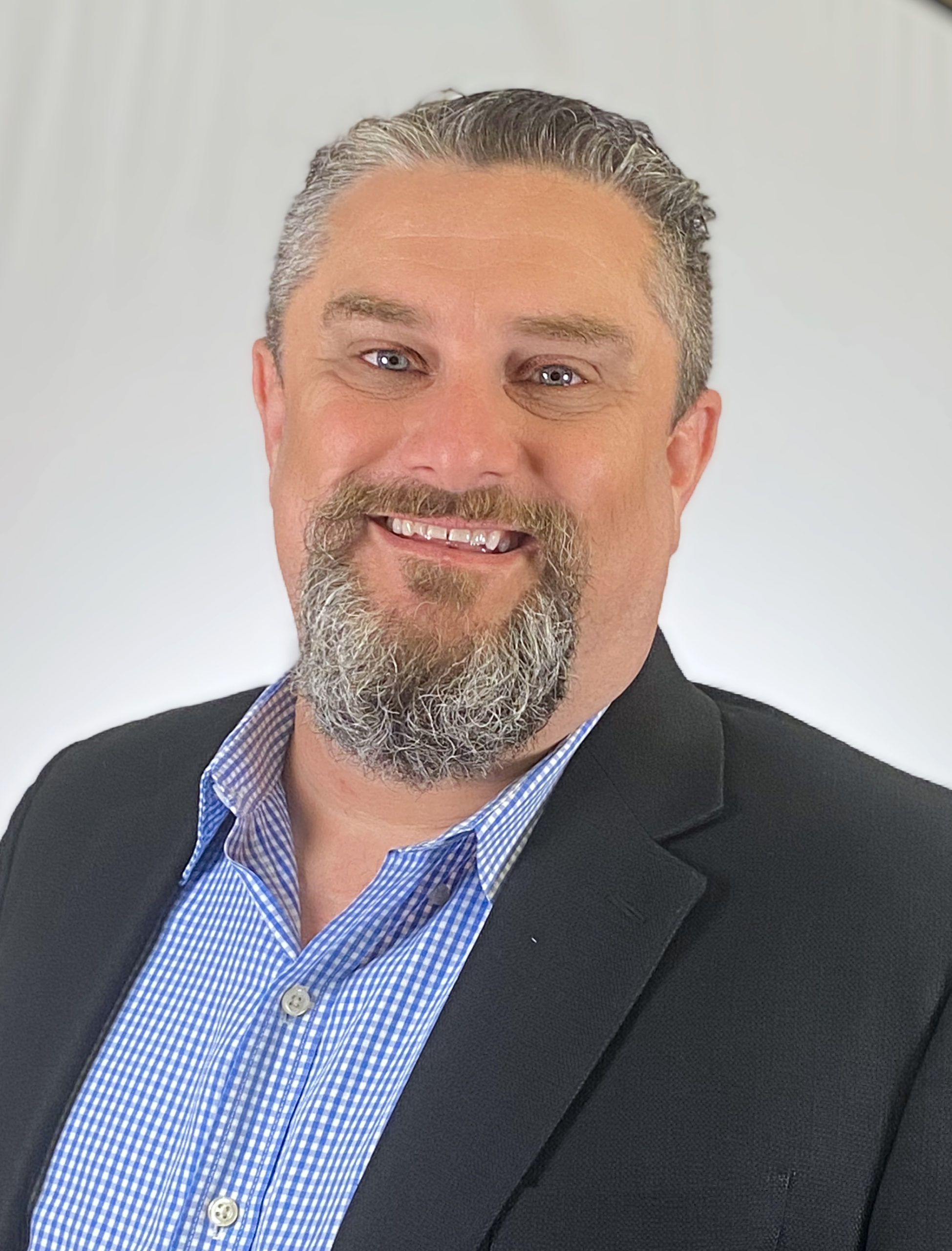 JARED SMITH
Managing Partner
Jared Smith honed his legal skills representing builders, developers, and consumers in all aspects of real property development and real property transactions for more than 15 years. He also represents clients in family matters, including child custody, child support, and adoptions, and acts as a Guardian ad Litem, representing children. He also teaches classes on a variety of legal matters to real estate agents, builders, and developers.
Jared is currently licensed as an attorney in South Carolina, licensed to appear before the Supreme Court and Appellate Court of South of South Carolina, licensed before the U.S. Military Court, and licensed in the 4th District Federal Court.
Jared also spent more than 14 years in the United States Army Reserve, rising to the rank of Captain, and acting as a Judge Advocate General in the Army's Legal Command. He has been awarded various military decorations, including the Army Commendation Medal, the Army Achievement Medal, and several awards and medals for serving in the Global War on Terror. Jared has deployed on various missions overseas and continues to represent veterans, soldiers, and airmen in a wide array of legal issues.
Jared is a graduate of The United States Army Judge Advocate Legal School in Charlottesville, Virginia, the University of South Carolina School of Law in Columbia, South Carolina, and The Citadel, The Military College of South Carolina, located in Charleston, South Carolina. He has a wife, Anna, and three children, and enjoys college football, hunting, fishing, and camping.