REAL ESTATE CLOSINGS
Smith, Howell & Associates LLC, focuses the majority of its practice on closing services, including residential and commercial real estate transactions, title reviews, and buyer, seller, and lender representation. Attornies Jared Smith, Jonathan Howell, and associated staff strive to make customer service and personal relationships the center of the firm's closing service vision. From returning telephone calls the same day to offering ancillary legal services to clients at reduced rates, buyers, sellers, lenders, and agents can trust the law firm and staff to close transactions on time, cure title defects efficiently, and follow through with post-closing matters in a timely manner.
Our team brings more than 45 years of combined real estate experience to the table and has closed thousands of transactions for satisfied buyers, sellers, lenders, and agents.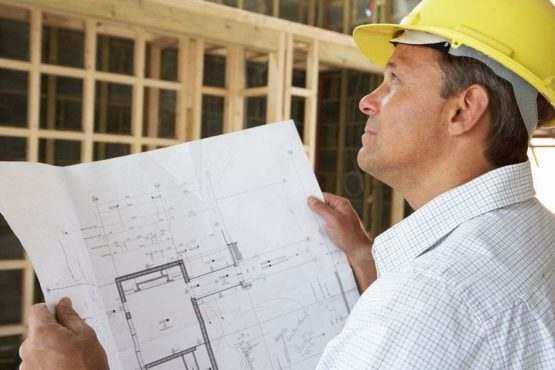 HOME BUILDERS & DEVELOPERS
Smith, Howell & Associates LLC, employs staff with more than 45 years of combined builder and developer experience. Whether services are simply relegated to drafting deeds, easements, or other standard development documents, or handling complex county, city, or other governmental authority approvals, our staff has experience handling matters efficiently. Additionally, our firm expedites matters for builders and developers at lower legal rates than many competing firms, passing on our experience without transferring the high legal costs associated with land development.
CORPORATE FORMATION
Smith, Howell & Associates LLC, handles all manner of company, corporate, and partnership creation. Our firm also partners with leading industry accountants, allowing our firm to combine your legal needs with accurate and expeditious accounting advice. The firm also has years of experience drafting by-laws, operating agreements, and corporate resolutions, giving full-spectrum service for all of your corporate needs.